ITE art is Finnish contemporary folk art
The acronym ITE comes from the Finnish 'itse tehty elämä', i.e. 'self-made life'. ITE is art that is dependent on its maker's environment and experience. It is a way to live a good life that emphasises aesthetic values.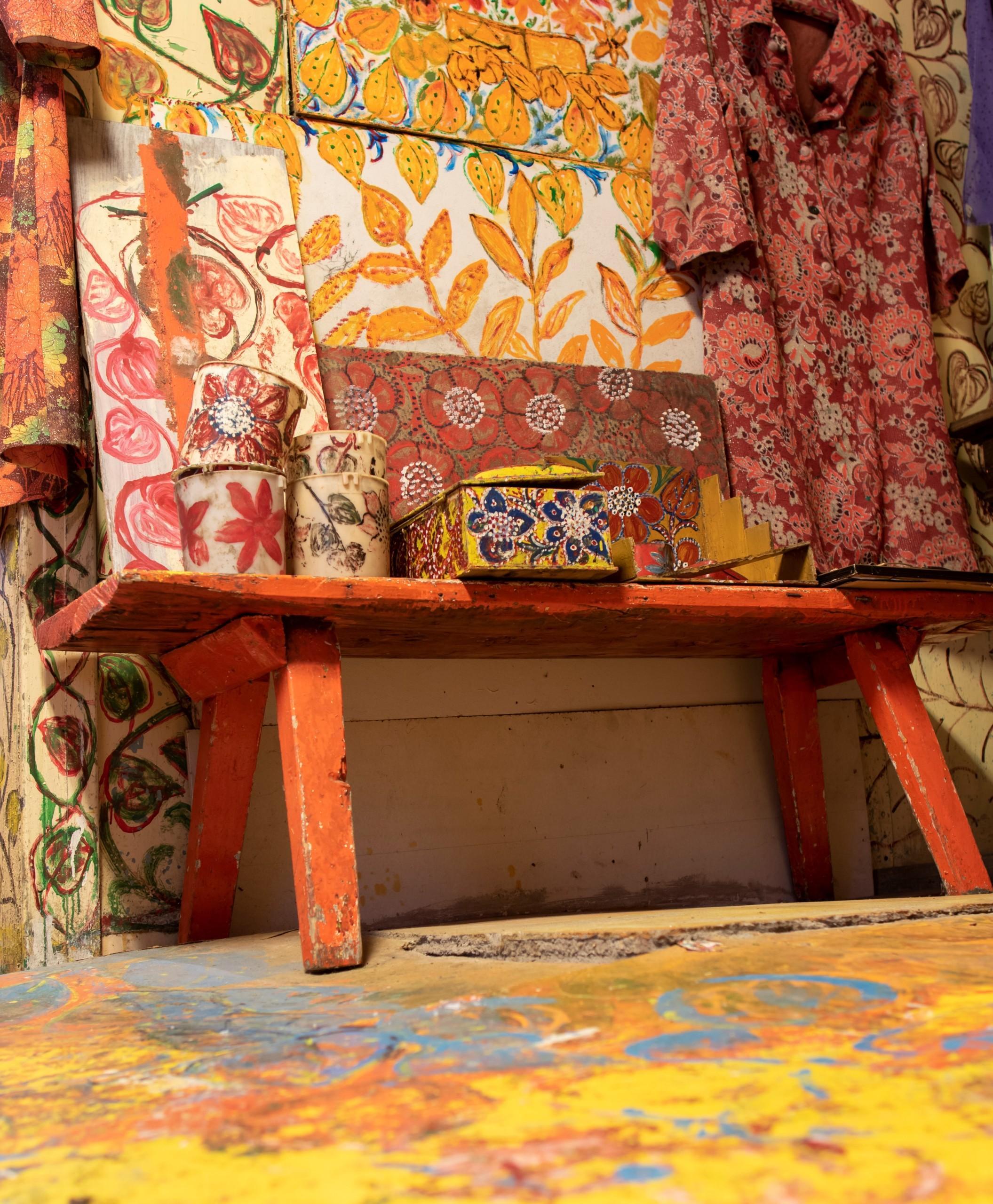 ITE – art and life
Our website provides information about current ITE art surveys, events, news and the ITE Art Collection of the Association for Rural Culture and Education. You will also get a concise overview of the work we have carried out to promote ITE art over the past couple of decades. This is self-made life!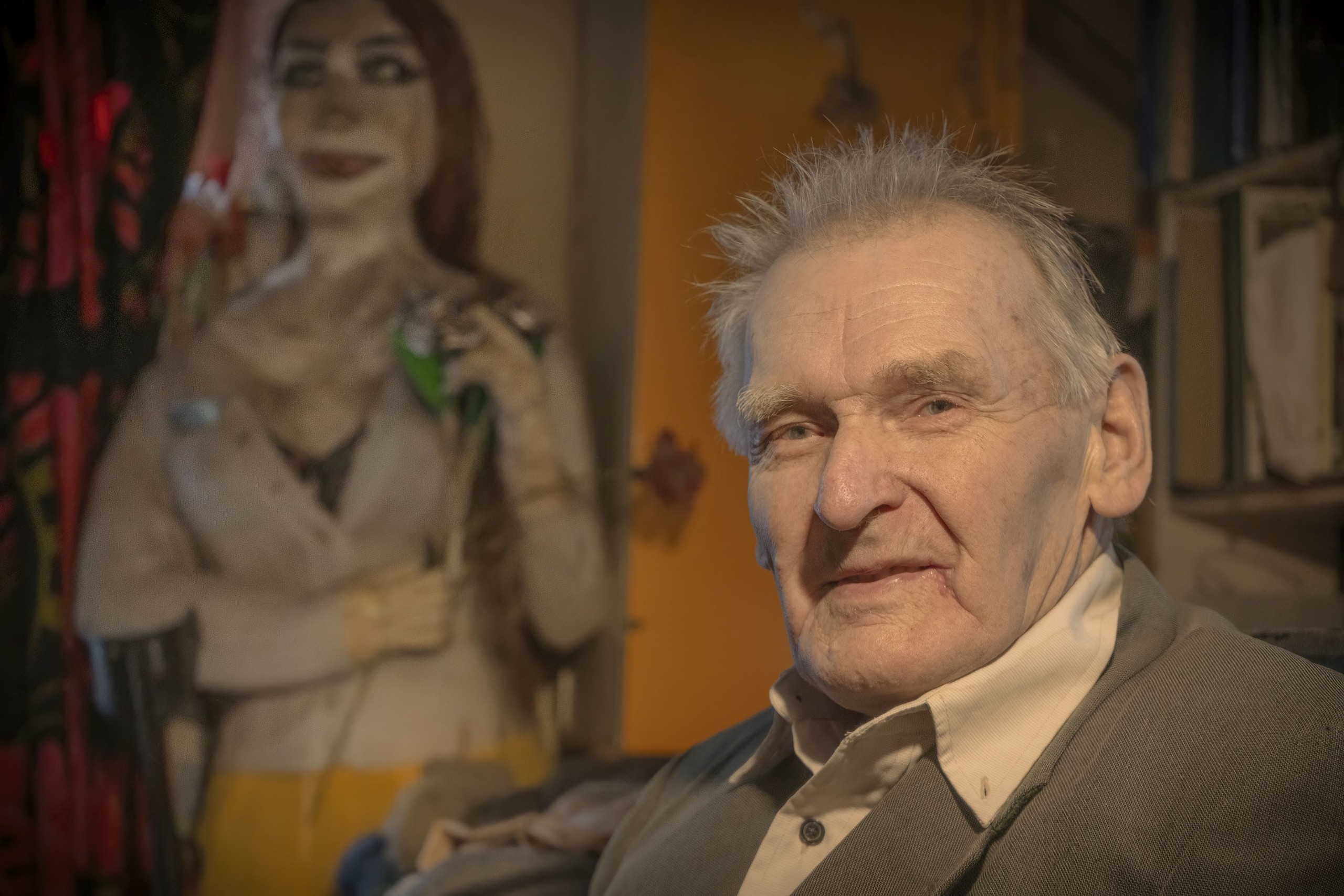 Contact us
Do you need background information about ITE art, artists, art environments, surveys, collections, publications, international networks or the 20 years of ITE activities? Would you like to collaborate with us? At the Association for Rural Culture and Education, ITE art content is directed by Helka Ketonen, the Director for Cultural Affairs and coordinated by Raija Kallioinen, the Coordinator for Cultural Affairs.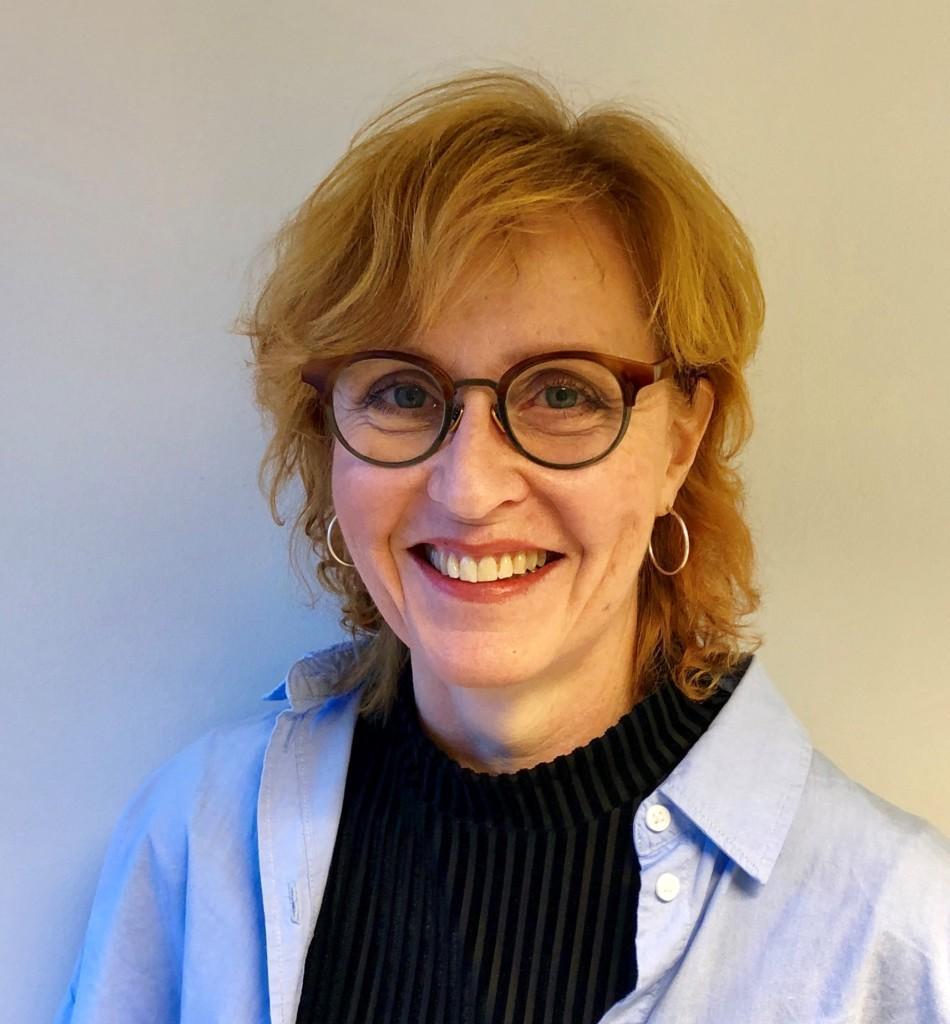 Helka Ketonen
Director for Cultural Affairs
+358 403 577 662
helka.ketonen@msl.fi
Lue lisää henkilöstä
Twitter – Linkki avautuu uudessa välilehdessä