Art
Let's enjoy the magic of the countryside! Let's do it together using environmental art techniques, or get inspired by contemporary Finnish folk art; ITE art. We can create extraordinary art experiences and encounters across Finland, all in a climate-friendly manner and respecting the spirit of the site.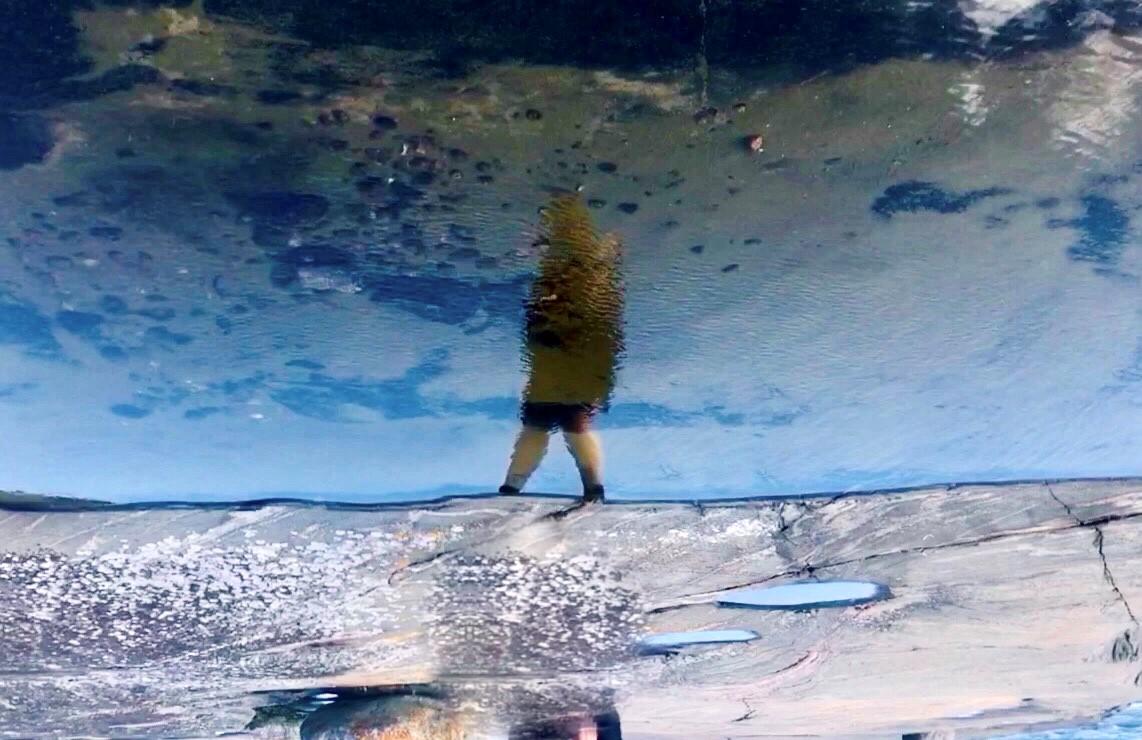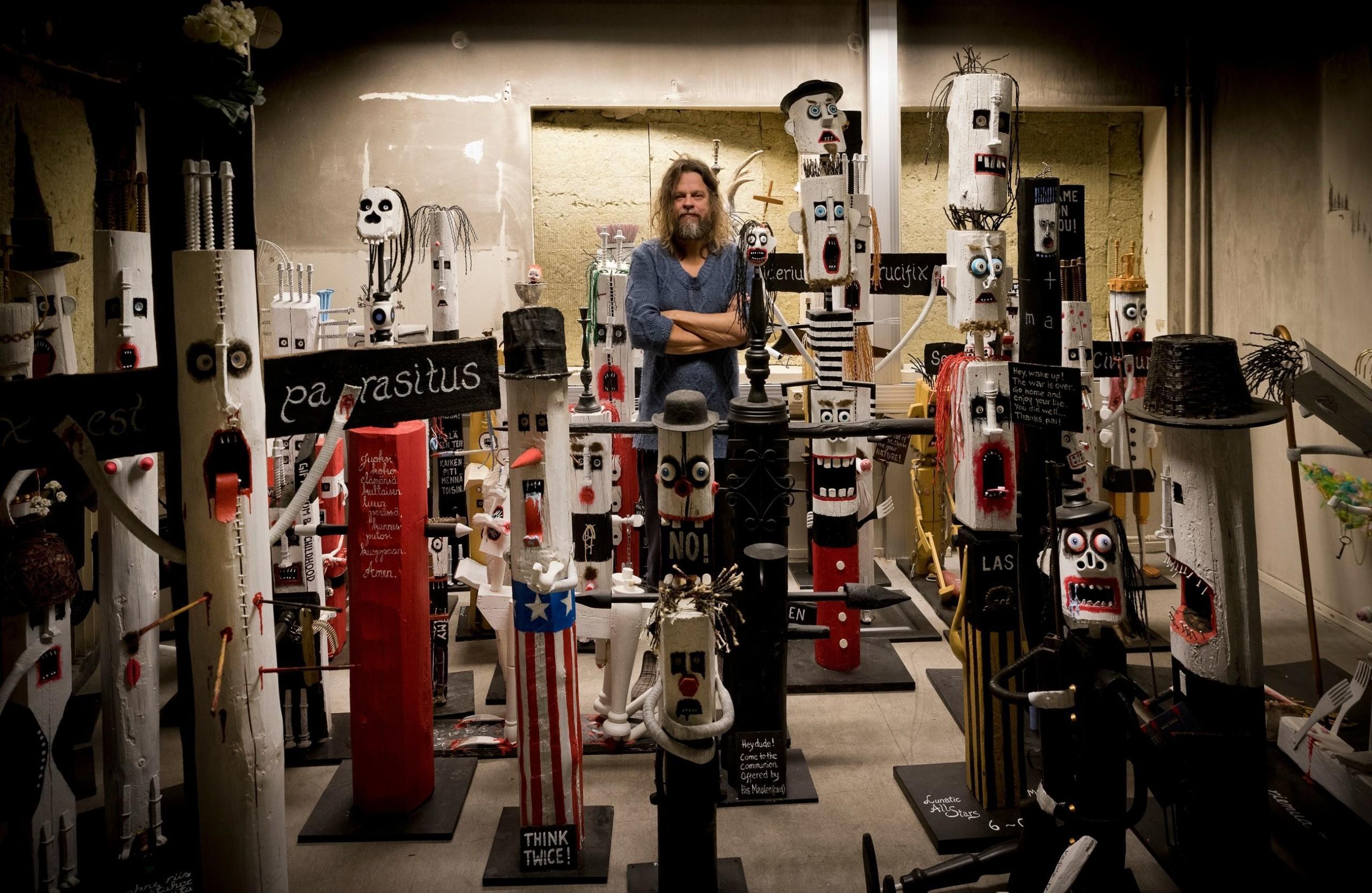 The ITE Artist of the Year 2021: Jori Tapio Kalliola
The Association for Rural Culture and Education has named Jori Tapio Kalliola the 2021 ITE Artist of the Year. He is a Rauma-born self-taught artist and musician, who now lives in Hanko. Kalliola's works are comments on the current ways of the world and life in general. This nomination aims to raise awareness of the views of self-taught artists who have produced a significant body of work.
Read more about the ITE artist of the Year
Art team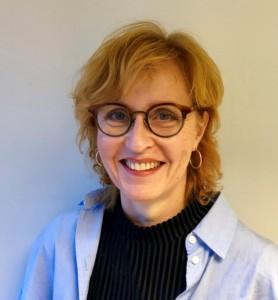 Helka Ketonen
Director for Cultural Affairs
+358 403 577 662
helka.ketonen@msl.fi
Read more about the person
Twitter – Linkki avautuu uudessa välilehdessä
LindedIn – Linkki avautuu uudessa välilehdessä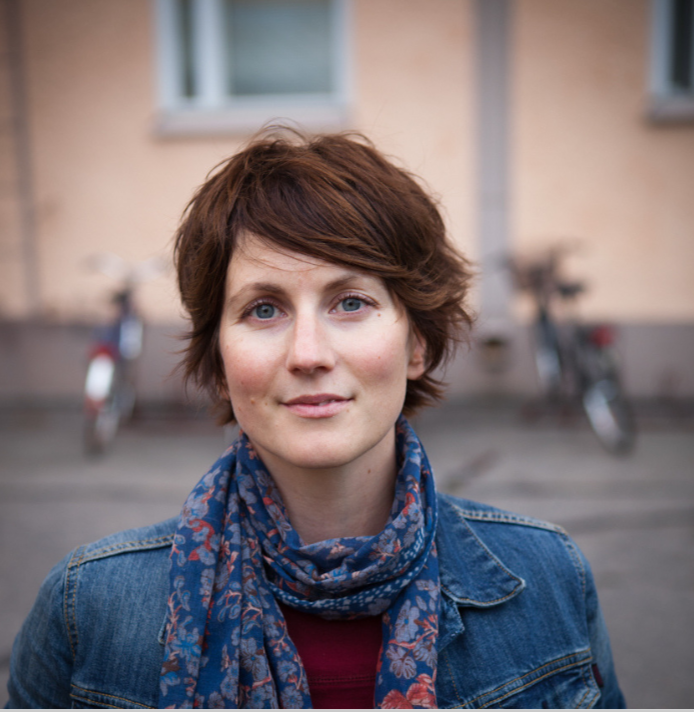 Heli Lukkarinen
Art Producer
+358 50 529 6531
heli.lukkarinen@msl.fi