Environmental art
Art for well-being and vitality
Being part of a community and organising local activities are central to our operations.
The identity issues raised by site-specific works of art are a starting point for our work. We can use art to reflect on who we are, what groups we want to belong to, and what kind of signs and signals we want to create in our environment. In line with our motto, everyone should have the opportunity to achieve personal growth, to learn and to be creative.
Extending our artistic activities beyond major population centres creates employment opportunities for artists in places that can be far from cultural centres, museums and jobs in the creative industries. Our goal is to encourage the involvement and interaction of residents of different ages and backgrounds, as well as cooperation between people in rural and urban areas.
We all pass countless places every day that are going through some sort of transformation. They are either abandoned, waiting to be repurposed or already turning into something else.
We produce multi-arts and multimedia events, festivals, exhibitions, seminars, workshops and publications through means of environmental art, working with museums, municipalities, artists and various local, national and international organisations.
Projects and residencies
Since 2015, we have been hiring artists to work on different sites with the aim of increasing cooperation between urban and rural communities. The artists we hire typically stay in the community of their choice for a few weeks, working and creating interaction between themselves and the community. The outcome can be a public work of art, a composition, dance or environmental acts depending on the artist, the community, and the spirit of the site.
For the past two years, the theme of our projects has been the Baltic Sea, and we are involved in the Baltic Sea Day coordinated by the John Nurminen Foundation.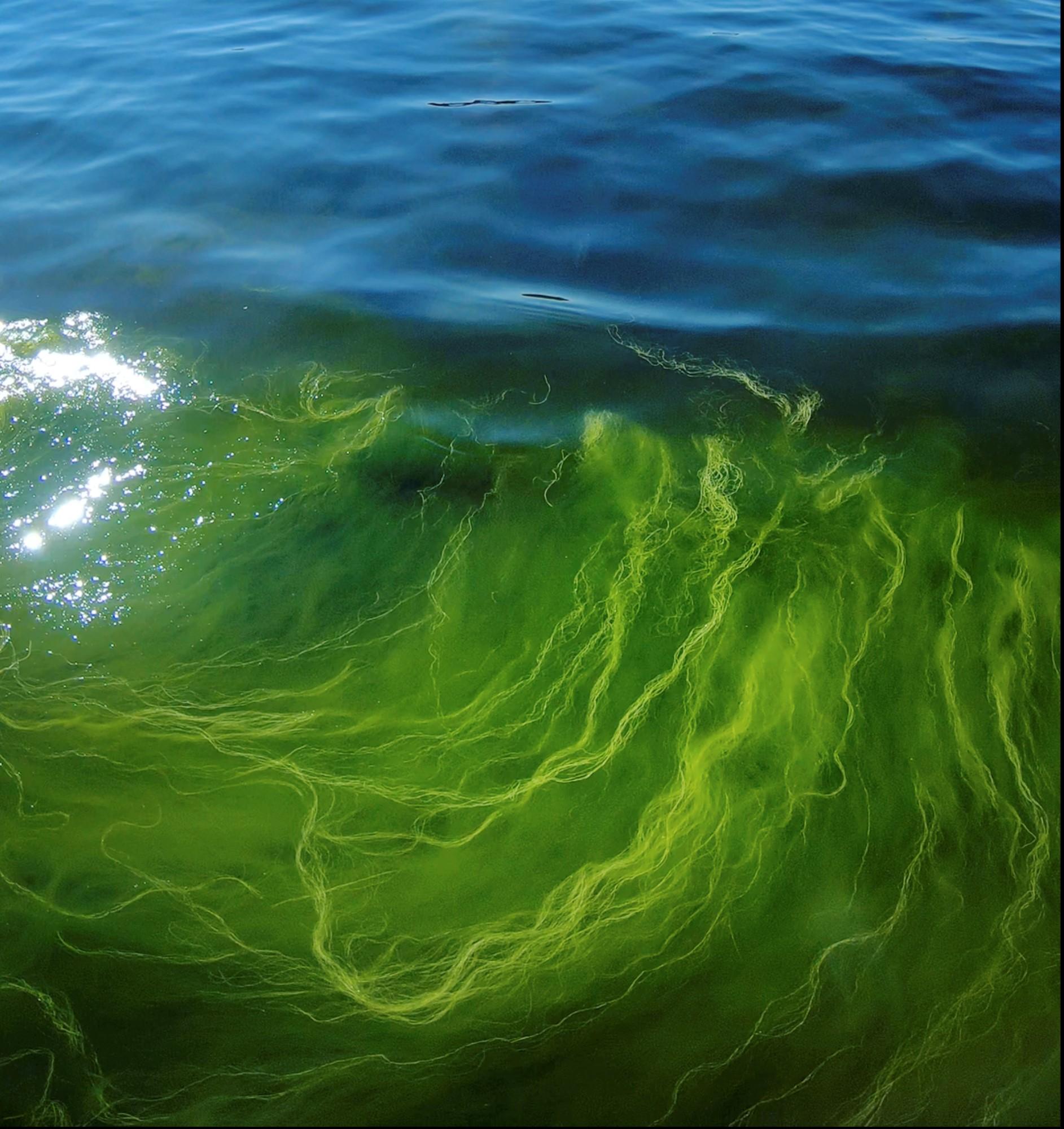 BALTIC SEA DAY
The Baltic Sea Day, launched and coordinated by the John Nurminen Foundation, is celebrated every year on the last Thursday in August with various events and rallies. The goal of the theme day is to highlight important marine themes, and to encourage people to take concrete action for the Baltic Sea. The event celebrates the versatility and immeasurable value of the Baltic Sea. Moreover, the celebration seeks to disseminate information on marine nature, culture and history. In 2021, the Baltic Sea Day will be celebrated on 26 August.
Baltic Sea Day
Contact us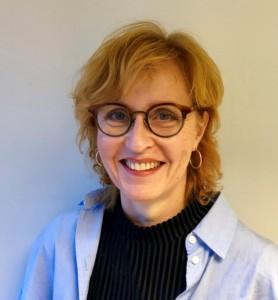 Helka Ketonen
Director for Cultural Affairs
+358 403 577 662
helka.ketonen@msl.fi
Read more about the person
Twitter – Linkki avautuu uudessa välilehdessä
LindedIn – Linkki avautuu uudessa välilehdessä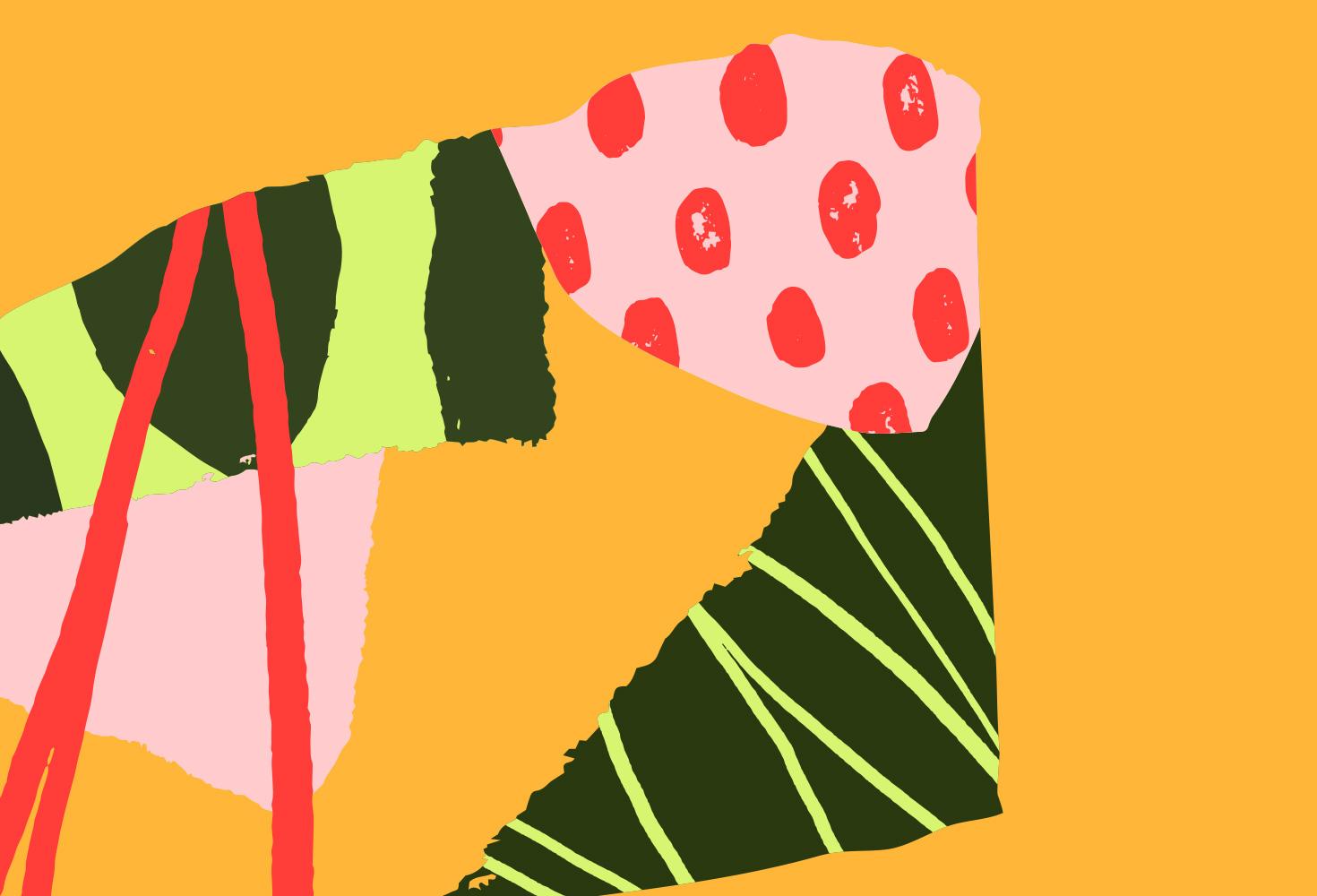 Tilaa Maaseudun Sivistysliiton uutiskirje
Seitsemän kertaa vuodessa ilmestyvä uutiskirje kertoo Maaseudun Sivistysliiton tapahtumista, koulutuksista, kulttuuritarjonnasta ja julkaisuista.
Tilaa uutiskirje