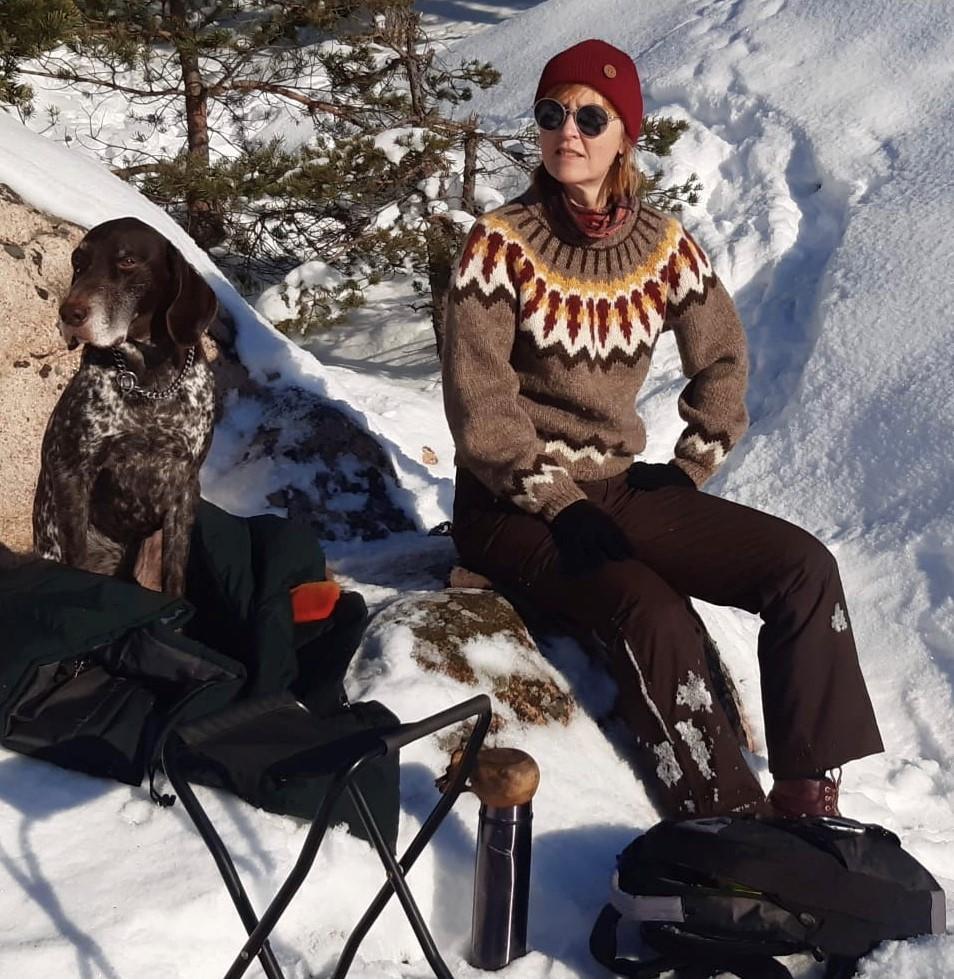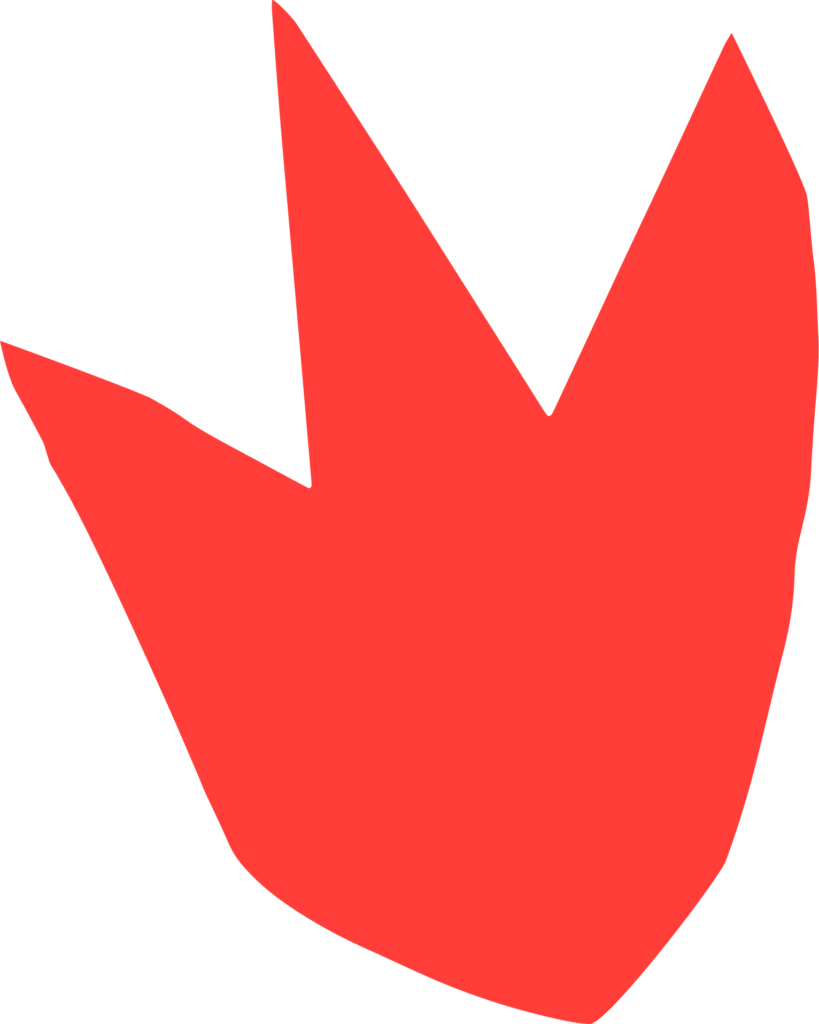 Helka Ketonen
Director for Cultural Activities
An avid developer, explorer and experimenter of new ideas
As Director of Cultural Affairs, I'm responsible for artistic and cultural productions at the Association for Rural Culture and Education. Contemporary art, environmental and participatory art, ITE art, ecological art, festivals, cultural environments, City Urbanism and the Boltic Sea – these are some of my favourite themes.
My previous jobs
I worked as a Senior Planning Officer at the Finnish National Gallery in 2002-2006 and 2009-2012. My responsibilities included the comprehensive development of art museums by means of education, lobbying, research, art collection management, networking and international operations, for example.
In 2006-2008 I was based in Vietnam as I worked at UNESCO as a museums and cultural heritage specialist.
I was Chief Curator, in charge of the collections, at the Museum of Contemporary Art Kiasma in 1997-2002, and Director of the Lönnström Art Museum in Rauma 1992-1997.
My education
I hold an MA from the University of Helsinki, where I majored in History of Art and minored in Social Anthropology. I also have a diploma in management skills.