Ecoc Oulu 2026
Ecoc Oulu 2026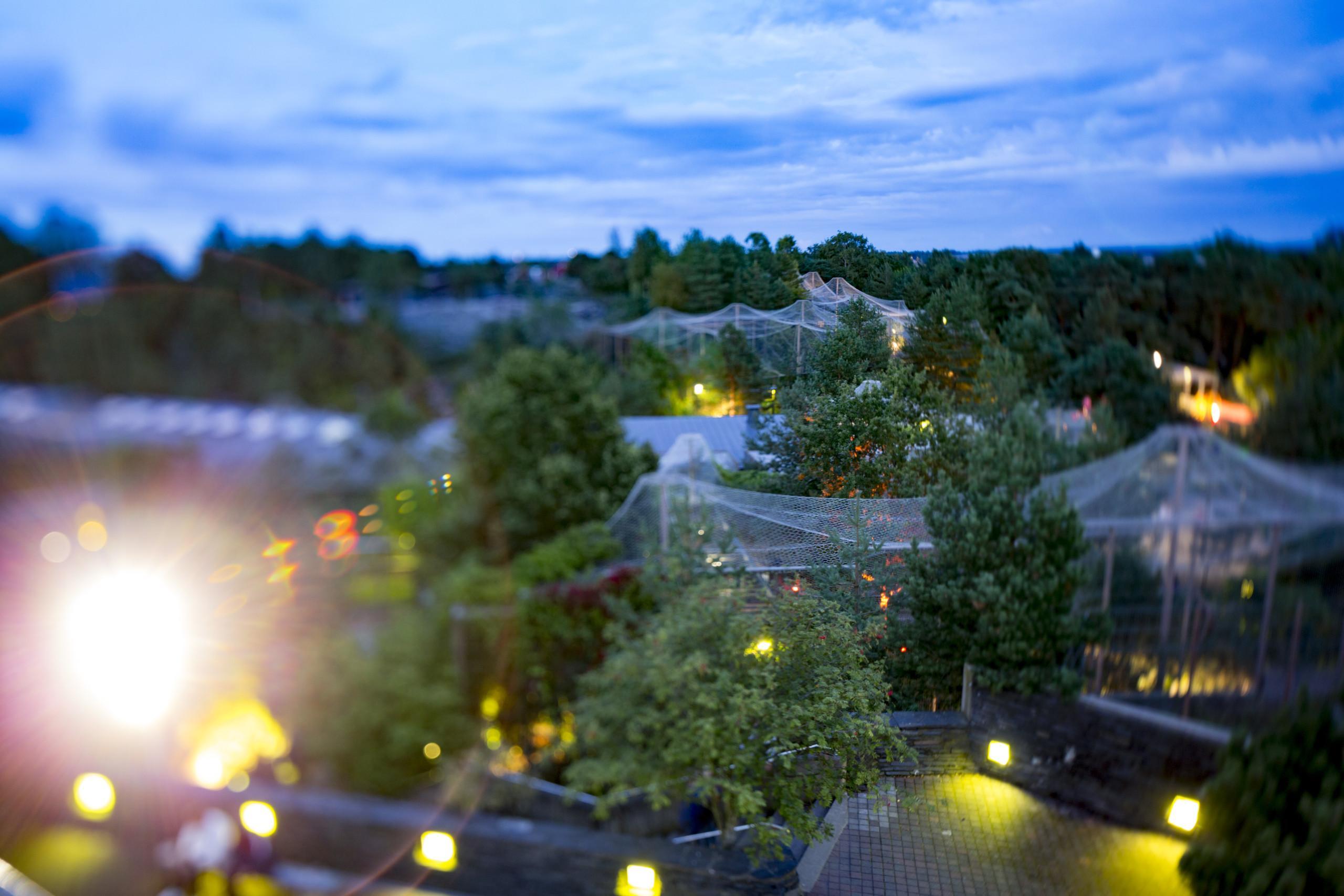 Oulu is the European Capital of Culture for 2026!
The selection of the European Capital of Culture for 2026 took place in June, and Oulu was announced the winner, accompanied by 32 municipalities in northern Finland. Oulu's theme – Cultural climate change starts in the north! – won them the nomination. The Association for Rural Culture and Education has been involved in the process as a partner from the bidding phase.
We were able to launch the collaboration in 2021 in the planning of a series of Delta Life events together with the Oulu Cultural Events Association. "Crowdsourcing is vital in the creation of content so that as many people as possible can feel that they are involved. Local fishermen, the people, villagers and townspeople of the north – engaging everyone is the general idea!" This is the motto for our collaboration.
The aim of the Delta Life events is to cover the entire catchment area of the Bay of Bothnia, the life and culture of its riverfronts, including the waterways from Kalajoki to the river Tornionjoki, then on the sea to Stockholm and to the world. We will start with the historical heritage of the riverfronts and move through time by means of art. The estuary of the river Oulunjoki will be where the main event of the year culminates in August 2026.
The selection of the European Capital of Culture is one of the best-known activities of the European Union. It highlights the importance of cities as centres of cultural life. The programme of the European Capital of Culture reflects the richness of art and culture as well as the shared features of cultures in Europe. It emphasises the diversity of cultures in Europe and promotes cultural exchange between countries. For the cities and municipalities involved, being nominated cultural capital has had a lasting impact on their culture, tourism, collaboration between organisations and the cityscape.
The selected city and its surrounding municipalities can develop their cultural, social and economic activities. The nomination acts as a booster for a wide range of beneficial activities, such as overseas visitors for the tourism and business sectors, projects to improve cultural infrastructures, national and international seminars, cross-border cooperation and cultural events.
Contact us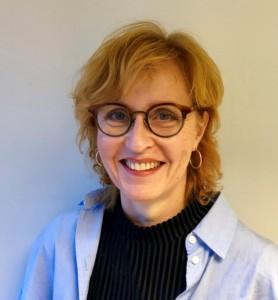 Helka Ketonen
Director for Cultural Affairs
+358 403 577 662
helka.ketonen@msl.fi
Read more about the person
Twitter – Linkki avautuu uudessa välilehdessä
LindedIn – Linkki avautuu uudessa välilehdessä