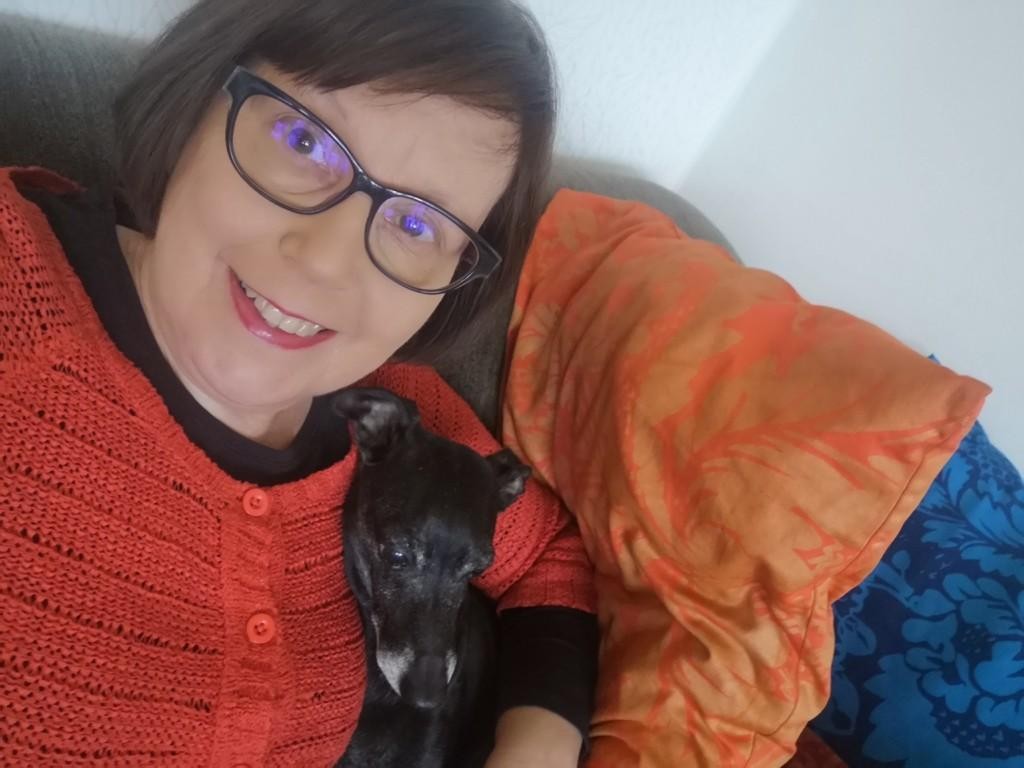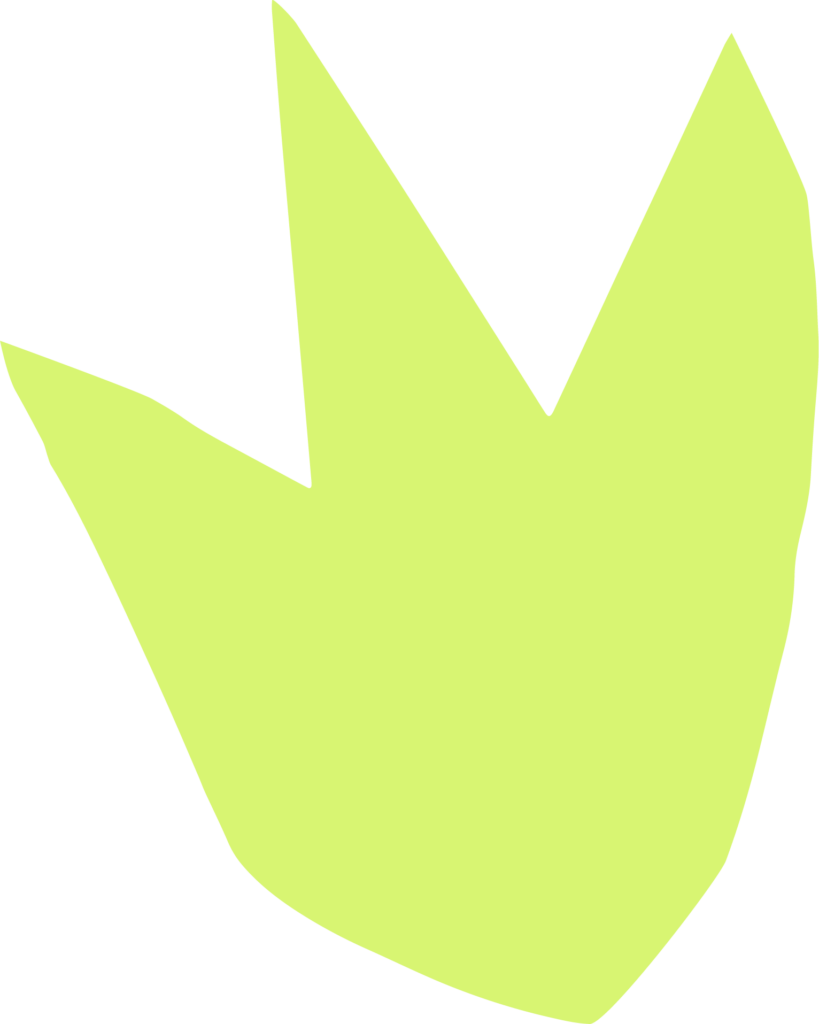 Raija Kallioinen
Coordinator for Cultural Affairs
My duties as a coordinator for cultural affairs include creating and maintaining networks, content planning, communications, obtaining funding, coordination, reporting and working in a variety of committees. The main focus of my work is to promote Finnish contemporary folk art, or ITE art. I was involved in setting up the European Outsider Art Association (EOA) network, where I was a member of the board and vice president for several years. I know a great variety of people and organisations in the field of outsider art across Europe with whom I have worked on various international projects.
My previous duties
I have worked for the Association for Rural Culture and Education for almost 40 years. I started as a trainer and press officer, but I have been involved in cultural affairs for most of my career. I have also worked part-time as an editor at the Maahenki publishing house.
My education
I attained a BA from the University of Joensuu, where I majored in Finnish and minored in literature, education theory, history and cultural anthropology. I attained an Arts Manager PD diploma in the joint programme of the arts universities.