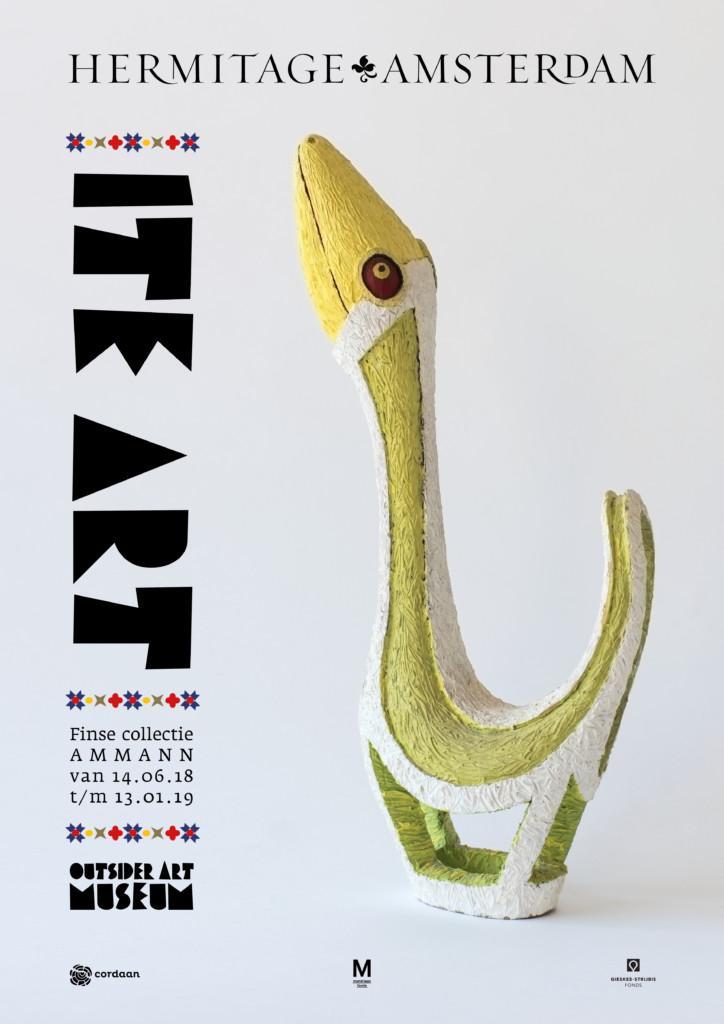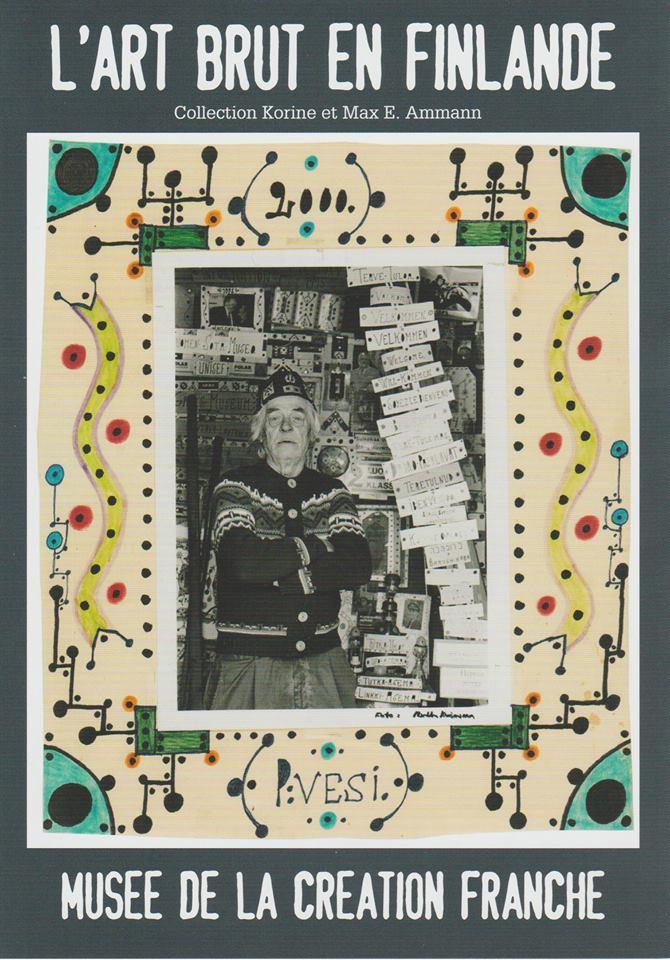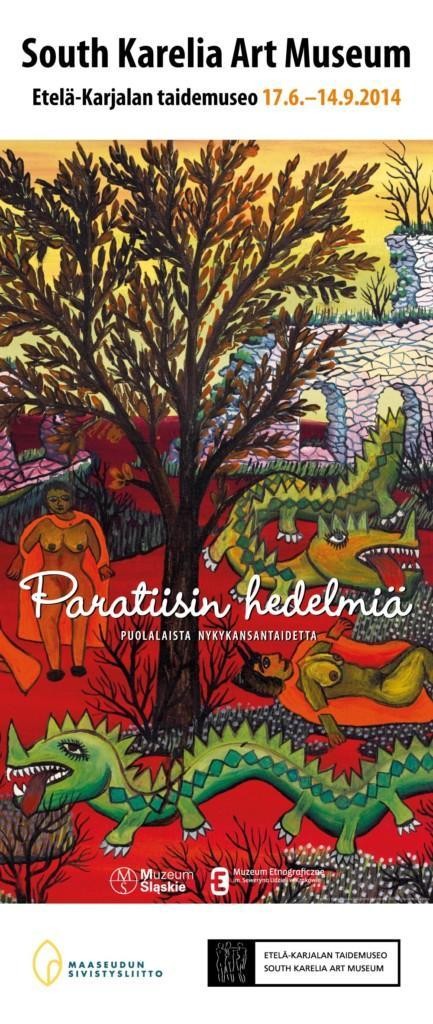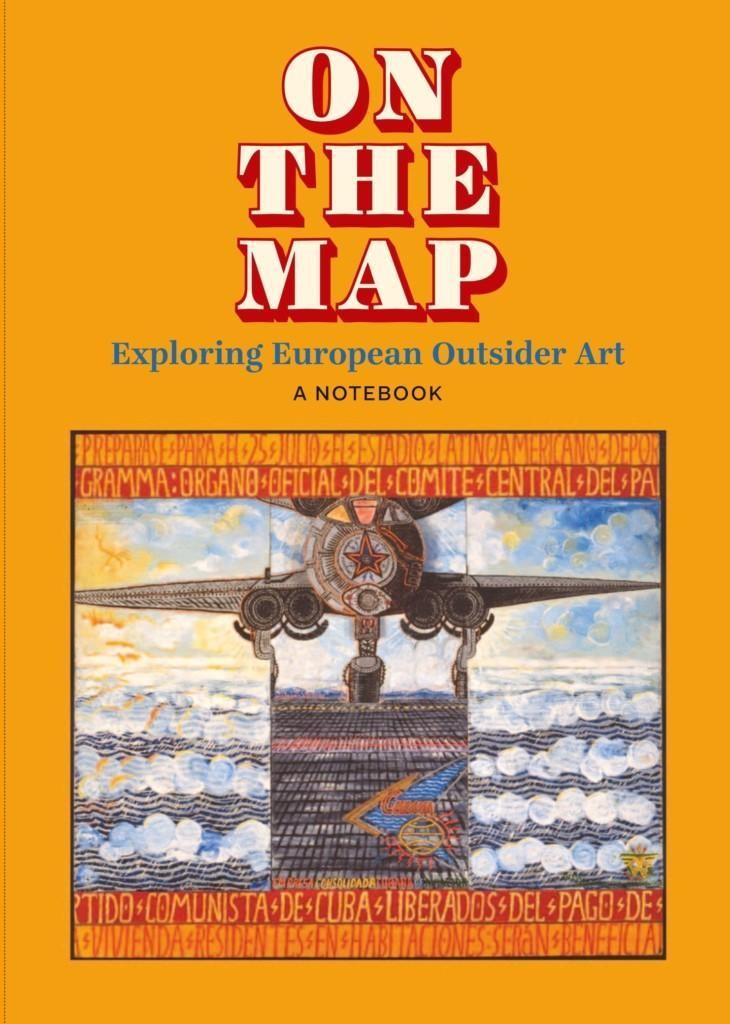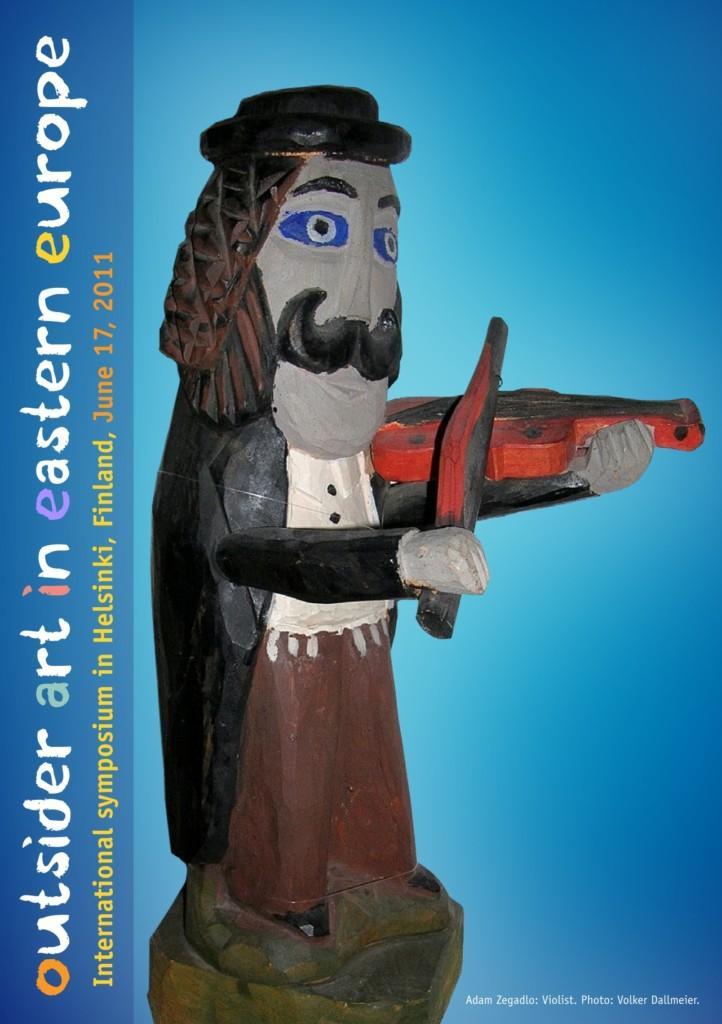 International activities
European networks
The Association for Rural Culture and Education is one of the founders of the international European Outsider Art Association (EOA) network, and we still remain an active member. We have highlighted topics such as art environments created by self-taught artists. The contacts made through the EOA network have helped us to spread information about Finnish contemporary folk art in international forums and resulted in collaborative exhibition activities.
We were involved in organising an EOA conference under the theme 'Life Stories', held in Hämeenlinna, Finland in 2022. The main organiser was the Kettuki Association, a national organisation for artists with special needs. We have already hosted one similar event when arranging the EOA international network symposium 'Outsider Art: European Perspectives' in Helsinki in 2011.
In years 2021 and 2022 we are hosting a series of workshop webinars, assembling European partners of Outsider Art. The co-producers are GAIA Outsider Art Museum from Denmark and Kondas Center from Estonia. The project is funded by Erasmus+ programme.
ITE art in exhibitions
The Association for Rural Culture and Education has produced numerous ITE art exhibitions in collaboration with various art museums and cultural institutions across Finland and Europe. To organise these exhibitions, we have used our own ITE art collection, as well as data on artists that we have collected in ITE surveys. There have also been exhibitions of international outsider art and contemporary folk art in Finland.

Contact us
Do you need background information about ITE art, artists, art environments, surveys, collections, publications, international networks or the 20 years of ITE activities? Would you like to collaborate with us? At the Association for Rural Culture and Education, ITE art content is directed by Helka Ketonen, the Director for Cultural Affairs and coordinated by Raija Kallioinen, the Coordinator for Cultural Affairs.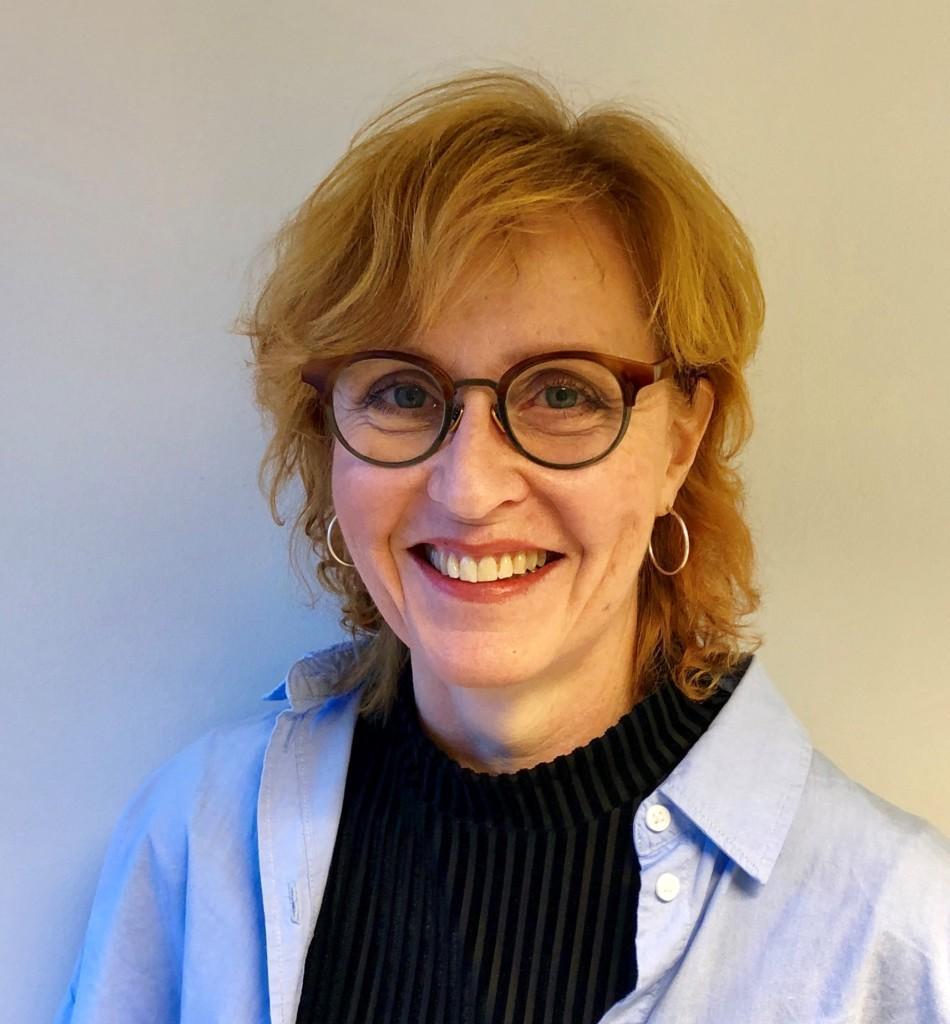 Helka Ketonen
Director for Cultural Affairs
+358 403 577 662
helka.ketonen@msl.fi
Lue lisää henkilöstä
Twitter – Linkki avautuu uudessa välilehdessä